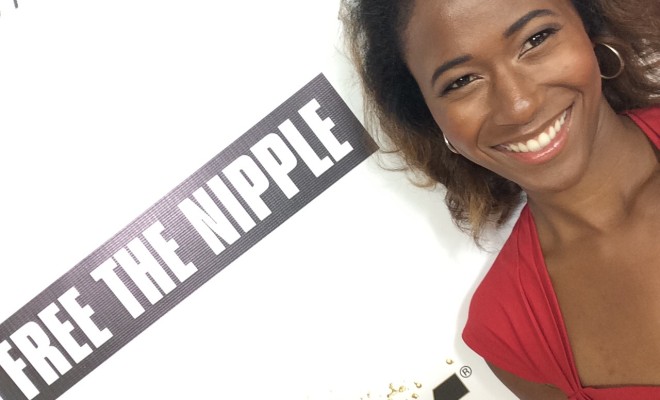 FREE THE NIPPLE – BREASTFEEDING & RED CARPET, OH MY!
|
I mean how cool is it to walk the red carpet while NIP-ing it out?!
I got to rub shoulders with celebrities, take a bunch of pictures, watch Rumer Willis perform and shake hands and be honored by Lina Esco who is the director of the film, wait for it… FREE THE NIPPLE.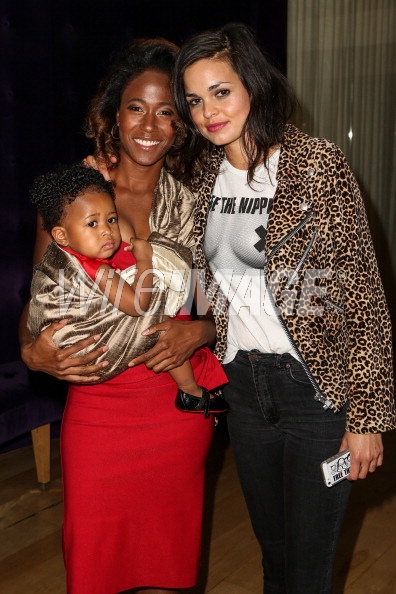 Russell Simmons hosted the event and although I didn't get to personally meet him it's cool to say I attended an event hosted by him.
Nonetheless, according to the website, "Free The Nipple is a film, an equality movement, and a mission to empower women across the world. We stand against female oppression and censorship, both in the United States and around the globe."
With that being said I am all in.   It's rough out here for a breastfeeding mama and anything I can do that helps support them in any way, I'm all for. So free the nipple I shall!