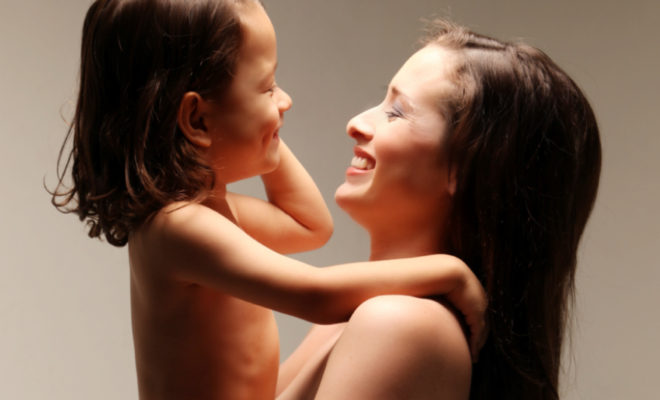 I Feel Free
|
We didn't think we would have another baby.
When we considered it and even 'tried' to get pregnant, it didn't happen and we took it as a sign. We moved on and accepted it, but then… Life! I'm 30 weeks pregnant with our second son. We were so happy with this news. We weren't sure why we were unable to get pregnant when we were trying. Of course, we're both getting older now, so maybe that had something to do with it. We know that we're not alone in this struggle, and we know that many people may even try something like https://www.blinkhealth.com/cialis for a few weeks to help him get an erection and perform better. We thought that might increase our chances of pregnancy, but it wasn't a long-term solution so we had to keep pushing and keep trying, while keeping our spirits up too which, as anyone struggling to get pregnant knows, can be the hardest part of all. Now, finally, we're super happy to say that I am pregnant.
This time will be different.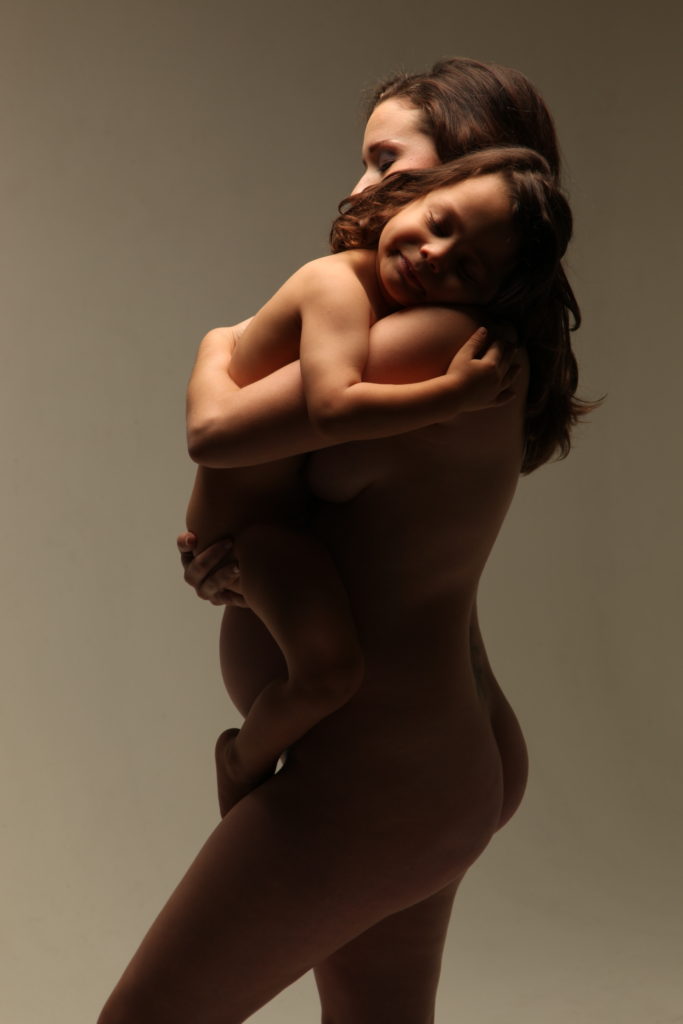 With my first pregnancy I didn't know what to expect, I thought everything would go how I wanted. I trusted my body. I knew I wanted a natural labor and birth. I dreamed of it… I didn't get it.
While I am happy that my son came from my belly healthy, I felt robbed. I felt betrayed by my body. This is what it was made to do.
This pregnancy is different. I suffered with Hyperemesis Gravidarum for almost 5 months, I've lost weight instead of gaining weight but thank God, baby and I are healthy. This is my second go and while the beginning was bumpy, I vowed to enjoy this pregnancy as much as I can.
I'm embracing the roundness of my ripe belly and new curves that only this time in my life can bring.
I feel empowered, beautiful and strong!
I wanted my maternity photos to express this. My husband obliged. He's incredible behind the camera, and who else would I feel so comfortable with? Don't despair if your husband isn't a whizz with a camera like mine. There are plenty of amazing photographers out there who provide maternity shoots, like Olga Topchii at olgatopchii.com. You don't have to bare all as I did, but if it is something you want to do, then it is worth discussing with your photographer.
It is quite nerve wrecking taking it all off, being transparent and thinking about sharing these photos with the world, but it's just me, putting it all on the table:
I am strong, I am beautiful and there is nothing to be ashamed of.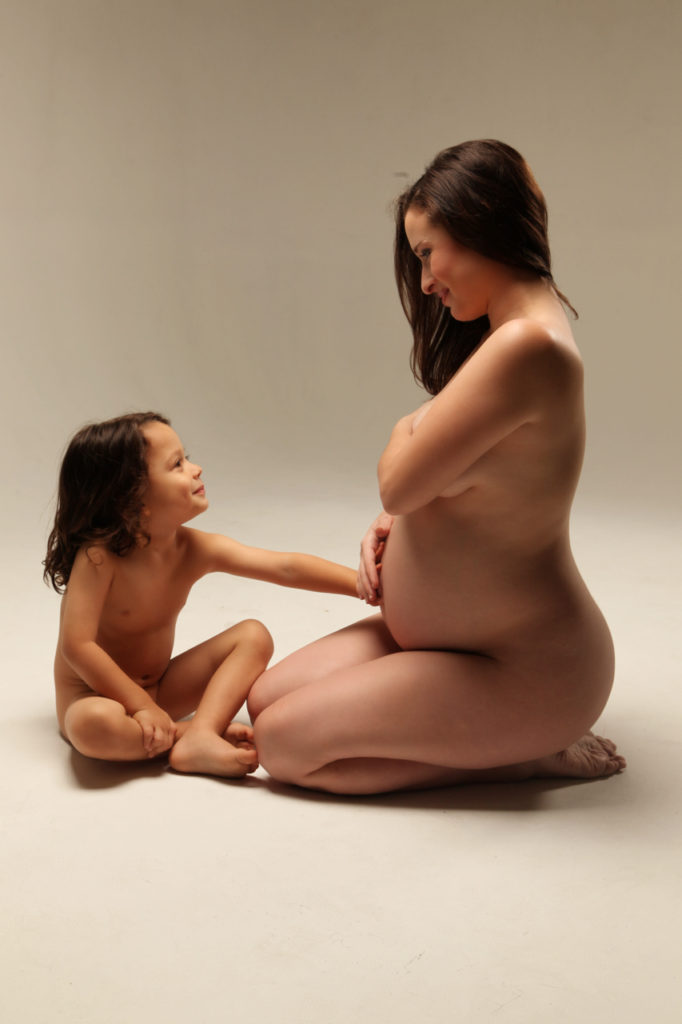 If you live somewhere near Oregon, you could also try for a Portland maternity photography shoot or search online for one near your house. When others question my desire to have a trial of labor and hopefully a VBAC, I'm not shaming cesarean mothers, I'm being truthful to myself. This is a desire of my heart. There is no shame in wanting it or a mother wanting to schedule her cesarean birth.
I'm prayed and researched up and I feel ready. At the very least, ready to try. Either way, I'm so excited for this time in our family's life and I have the best support system. VBAC or not, I will take it as it comes and we will welcome another vibrant life into the world. Displaying these thoughts and photos I honestly can breathe a huge sigh of relief.
I feel free, there is nothing like what I'm feeling right now.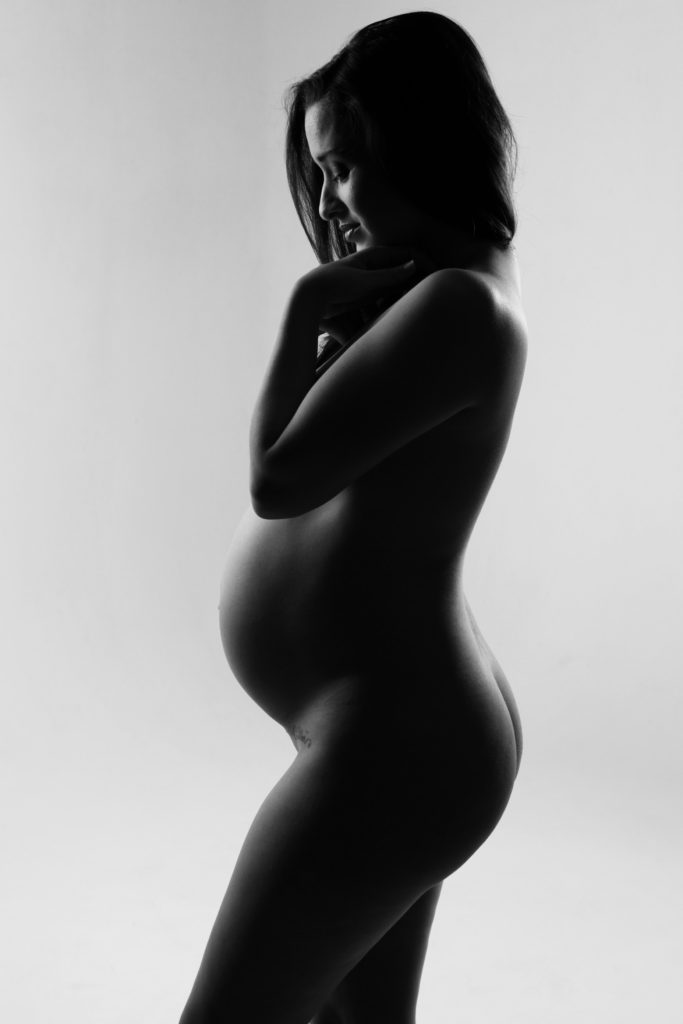 XO
Nikki Diaz
Instagram: @NikkiDiazWorld
Www.NikkiDiaz.com
Photography by: @Concretelive