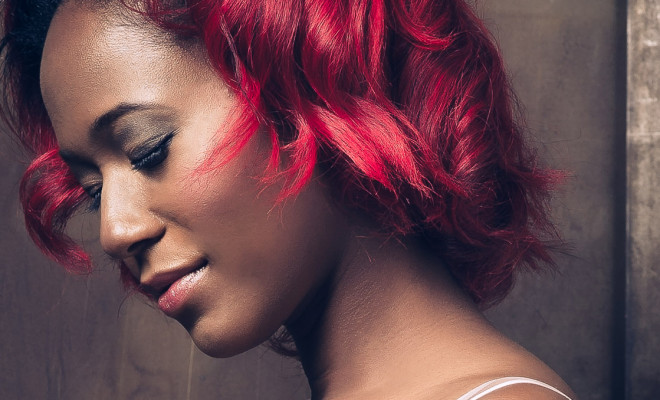 Who I Am
It may not always be the correct way…I pray it definitely isn't the wrong way…But what it is and will be, is my way, Ms. Wright's way!
A little More About Me:
Ashley Wright is a Badass Breastfeeding, Babywearing, Attachment parenting, Pole dancing, Yogi Mama who inspires and motivates men, women, Families HER WAY!
Hailing from the illustrious Golden State she always had an appreciation for love, fitness, artistic expression and a natural way of living. After having obtained a Bachelors of Science in Business Administration from Hampton University, she began to slowly come into her own rejecting the demands of what others felt were appropriate for her life. However, it wasn't until she became a mother, that she truly understood her path and the necessity of support.
Having organized the most attended World Breastfeeding Event to date with the Northeast Valley Health Corporation, she began to live out loud, using social media to build her village, increase her family and establish a strong support system; spreading the message of self-love, healing and natural parenting.
With her rapidly growing family, reaching as many as 11 million people, from speaking at the CA State Capitol Building during the legislative conference to being featured on major publications, such as Huffington Post, NewsOne, Free The Nipple, Yahoo!, Discovery Channel Intl/TLC, Buzzfeed, MomsRising, Breastfeeding Mama Talk (to name a few) and being the face of 3x Grammy Nominated singer/song-writer Raheem DeVaughn's single "Queen", she continues to express gratitude and appreciation for support and kindness towards one another.

Her message to all parents and individuals is, "It is okay to be 100% committed to your child(ren) and loved ones. In doing so make sure that you take the time to give to yourself. Get your hair done, go to a game, practice the yoga, take the zumba class, because if you don't continue to give to yourself you compromise the quality of care for others."